Skip to Content
Our Legendary Caregiver Services
At Home Caregivers provides a comprehensive array of personalized services to support the unique needs and circumstances of our clients and their families. From companionship to hospice care and the myriad of needs in between, our dedicated team has more than 16 years serving Marin and Sonoma counties. Caregivers are trained to meet care needs associated with Alzheimer's disease, dementia, heart failure, Parkinson's, diabetes, and many other conditions.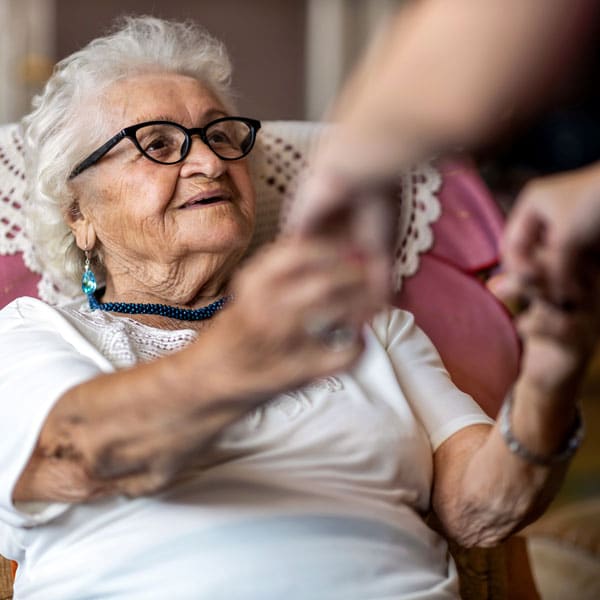 Our Process
At Home Caregivers begins by understanding all client and family needs. Prior to service, we meet with the client and family members to learn the answers to three important questions:
What care does the client need?
When do they need care?
How do we best provide care?
This enables us to construct a free written care plan that becomes the basis for service by our caregivers. When appropriate we consult with physicians, social workers, hospital and/or home nursing staff. This process also allows us to match the needs of our clients with not only the expertise of our qualified caregivers but their personalities as well.
Providing Services at Your Convenience
When you sign up to receive service from At Home Caregivers there is no deposit and no commitment required. At Home Caregivers will begin and end service when you want with just a phone call and 24 hours' notice. We know that needs can and do change, usually often, and that is why we answer the phone 24/7, three-hundred and sixty-five days a year. You may cancel service at no charge with just a phone call and 24 hours' notice.
Legendary Caregiver Services for Seniors in Marin and Sonoma Counties