Skip to Content
Dementia Care From
At Home Caregivers
Dementia is a progressive brain disorder that poses an additional set of challenges in caring for a loved one. Whether the cognitive mental impairment is diagnosed as Alzheimer's or one of a myriad of others, dealing with the loss of memory, change in personality and diminishing reactions requires a specific set of tools and skills.
Experience You Can Trust
Coping with a loved one who has short-term memory loss may be best served by keeping them in surroundings that are familiar to them over many years. Dementia care at home may be far more comfortable and less stressful for a loved one than moving to an unfamiliar facility.
We use a variety of materials and in-service training methods that incorporate the current best practices of dementia care. Examples include: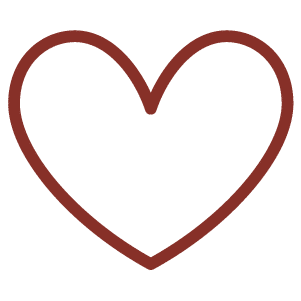 Use Simple Words and Short Sentences
Speak in a positive, gentle voice. Stick to one subject at a time.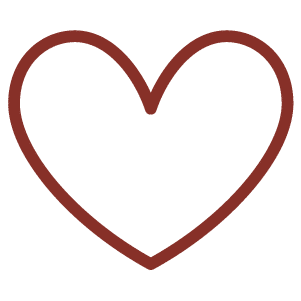 Be Patient and Remain Calm
Short-term memory loss may result in the same question asked over and over.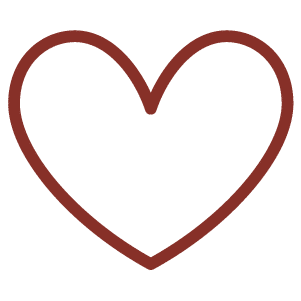 Distraction Is a Good Tactic
If a loved one is doing something unsafe or inappropriate help them focus on something new.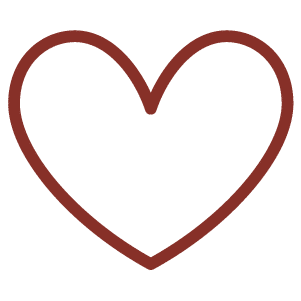 Try Statements, Not Questions
Phrase requests as statements rather than questions using visual cues.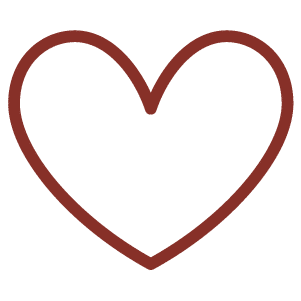 Avoid Arguing About Reality
Dementia may cause the inability to separate the past from the present. If this occurs, play along as this is reality to them.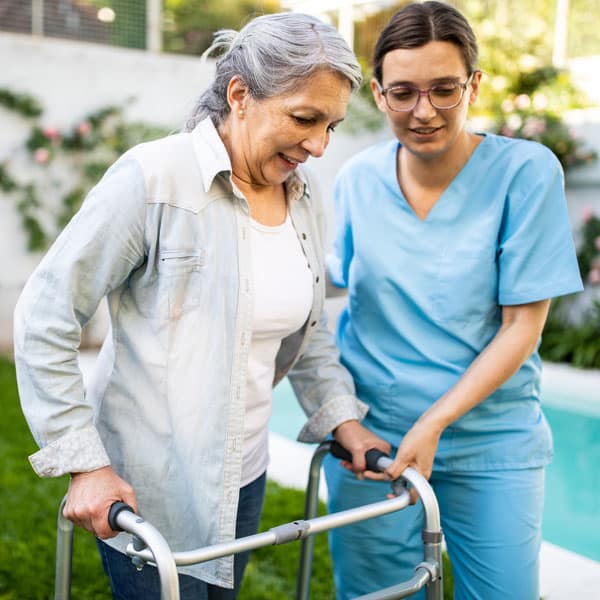 Providing Personalized In-Home Care
The heart of our service is providing personalized in-home assistance enabling our clients to remain safely in their homes. Our caregivers help clients with common activities of daily living and provide a much­ needed respite for the family. Our in-home care is available seven days a week and ranges from just a few hours per day to 24­-hour live-­in care.
Activities of Daily Living
Safety Supervision
Medication Reminders
Transportation
Meal Planning and Prep
Light Housekeeping
Locally Owned and Operated Here in California
We are not a franchise – rather we are a community-oriented, locally owned, and operated California Licensed Home Care Organization (#214700017). This enables us to provide "Legendary Caregiver Services" at a lower cost while keeping all our resources in our local community. All of our caregivers are bonded, insured, and registered by the State of California as Home Care Aides.
Legendary Caregiver Services for Seniors in Marin and Sonoma Counties