Skip to Content
Legendary Caregiver Services
At Home Caregivers is dedicated to serving those who desire to remain independent wherever they call home. We are a compassionate and caring team who assist you and your family in solving the various challenges involved in staying at home through illness, aging, or recovery. We are inspired by the proposition that in the 21st century, virtually all of your needs can be provided safely and peacefully with privacy and dignity in your own home.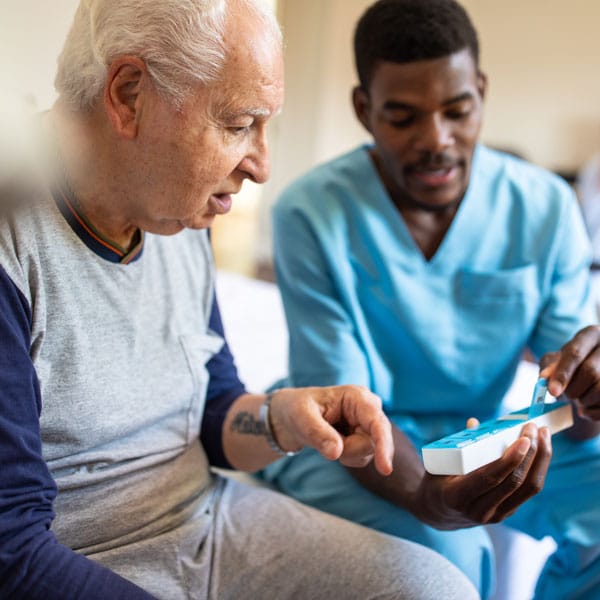 We Cater Our Services to Your Needs
Prior to placing a caregiver in your home, At Home Caregivers takes the time to get to know your unique needs. We will visit with you and your family to develop a complimentary Plan of Care that is custom-tailored to suit you. We provide a complimentary home safety survey as well. We then match your needs to our sizable caregiver staff to ensure the perfect fit between client and caregiver.
Individually Tailored In-Home Care
At Home Caregivers provides a comprehensive array of services to support our clients' lifestyles. These include, but are not limited to:
Meal planning, preparation and cleanup
Transportation to appointments, shopping and socializing
Medication reminders
Light housekeeping/laundry
Dementia and hospice care
Safety reminders and supervision
Transfers and ambulation
Toileting/incontinence
Bathing and dressing
Respite care
Crafts, cards and conversation
Pet care
Gardening/watering
Exercises
Case management and client advocacy
Free Services for Your Peace of Mind
Plus, we offer a variety of services to help you determine the needs of your loved one and address any concerns associated with in-home care in Marin and Sonoma counties free of cost.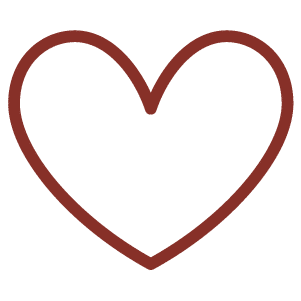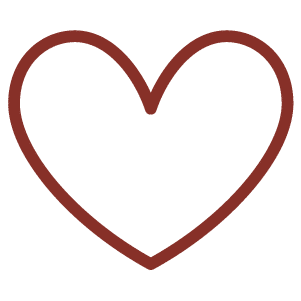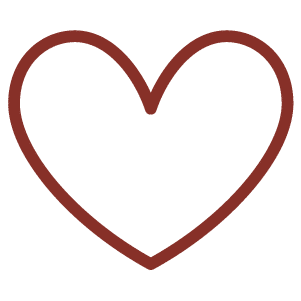 Free Home Safety Evaluation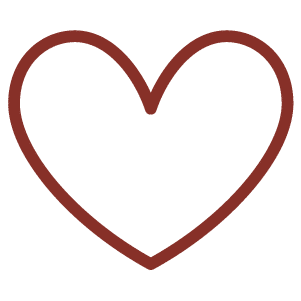 Free Fall Risk Assessment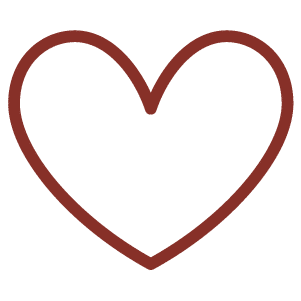 Legendary Caregiver Services for Seniors in Marin and Sonoma Counties