Skip to Content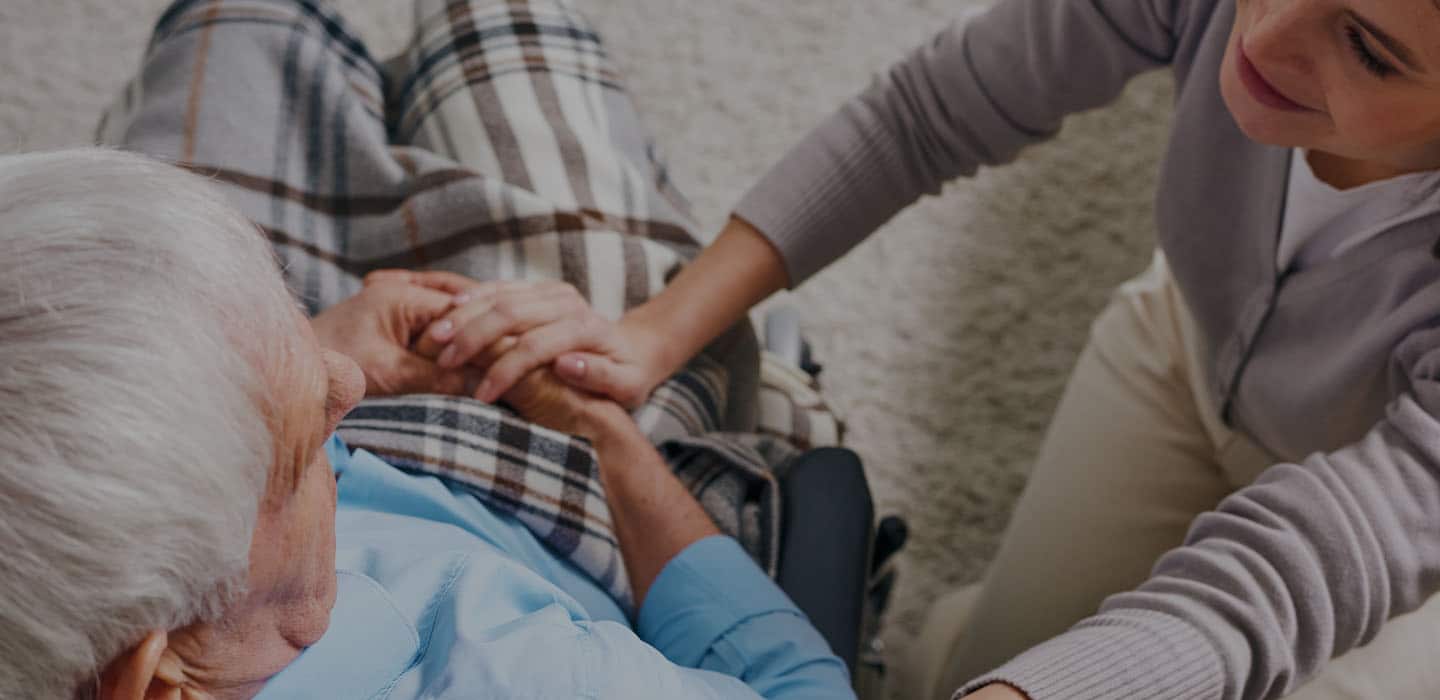 Legendary Caregiver Services for Seniors in Marin and Sonoma Counties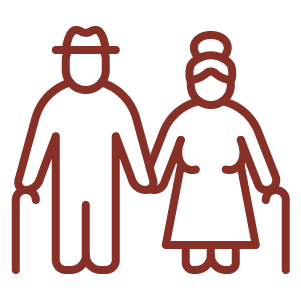 Activities of Daily Living
Our caregivers can help with a variety of ADLs and personal care services, including eating, bathing, dressing, and toileting.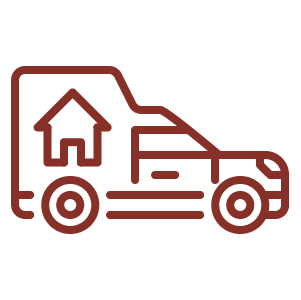 Transportation
We can help give seniors back their freedom and allow them to maintain their independence by providing transportation assistance, including driving to shopping and doctor appointments.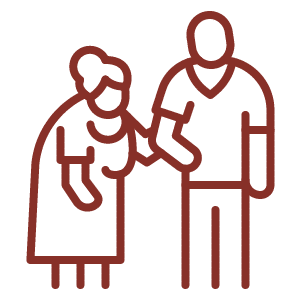 Safety Supervision
Keeping clients safe is our top priority. We perform home safety inspections and our caregivers are trained in fall prevention and safe transfer techniques.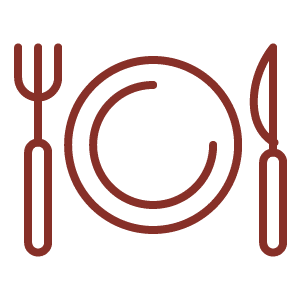 Meal Planning & Prep
Working in the kitchen can become difficult with age. We can prepare meals and encourage proper diet and nutrition based on individual needs and tastes.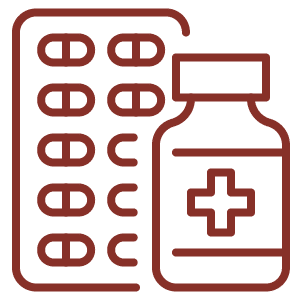 Medication Reminders
Our caregivers can assist in medication management by tracking medication times and reminding clients to take their medications on schedule.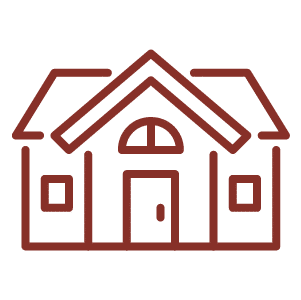 Light Housekeeping
We help keep client's homes orderly to ensure a safe, healthy environment. Light housekeeping services include laundry, kitchen clean-up, and changing bed linens.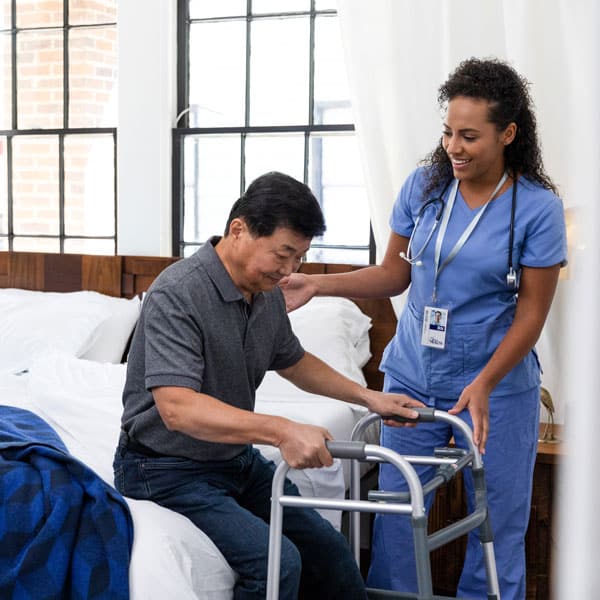 About At Home Caregivers
For more than 18 years, At Home Caregivers has been dedicated to serving those who desire to remain independent wherever they call home. We are proud to be the leading provider of in-home non-medical care services for seniors throughout Marin and Sonoma counties. Our "Legendary Caregiver Services" includes in-home care, dementia care, personal care, hospice care, and companion care services. Our experienced caregivers are our employees – fully licensed, screened, insured, bonded, and vaccinated – and trained to meet our superior standard of care. Licensed by the state of California, At Home Caregivers is locally owned and operated – not a franchise. California Licensed Homecare Organization #214700017.
Client Testimonials
"Thank you so much for helping to coordinate care from the hospital to home for my husband, Jack. We were so overwhelmed with what we needed to do! Your caregiver, Bruce, was a gift! He was so compassionate and caring. He's now family to us!"
– Peggy L., Novato, CA
"At Home Caregivers helped us through an extremely emotional and difficult time in our lives. In today's world, it is not often one finds a company that exceeds one's expectations. I will be forever grateful for everything they have done for my mother."
– Sherri F., Santa Rosa, CA
At Home Caregivers
Marin
7599 Redwood Blvd #200
Novato, CA 94945
Sonoma
891 2nd Street
Santa Rosa, CA 95404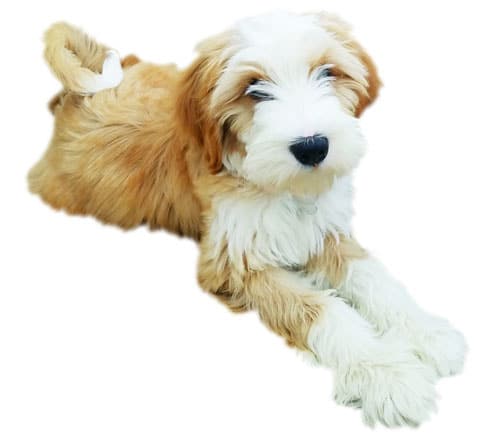 Marin
7599 Redwood Blvd #200, Novato, CA 94945, USA
Sonoma
891 2nd St, Santa Rosa, CA 95404, USA